Click to install our Chrome extension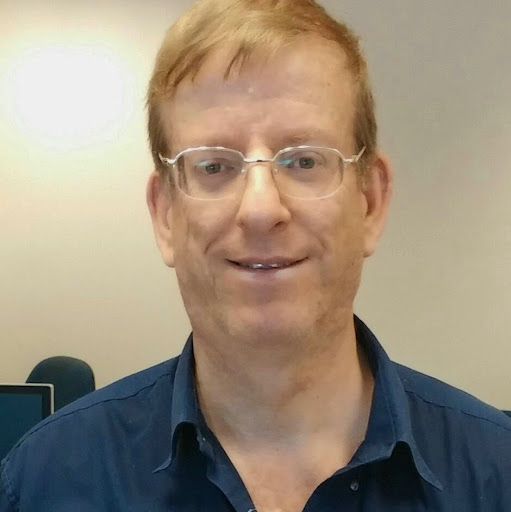 By:
Eldad Zamler
Looking Into One Green Card Lottery FB Sponsored Post, Is It a Scam?
I Have Noticed The Following Sponsored Post In My Facebook Feed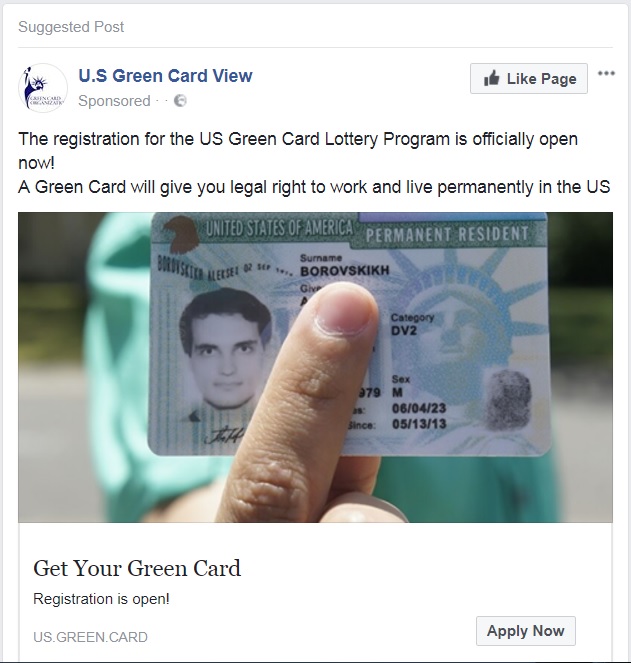 In the bottom-left side of the post I saw "US.GREEN.CARD" but when moving the mouse over the post I
realized that the link is to the following address:
https://greencardorganization.com/register/?facebook
.
Being protected by Scam-Block-Plus I wasn't afraid to click on the link.
The Linked Page Was Opened In a New Incognito Tab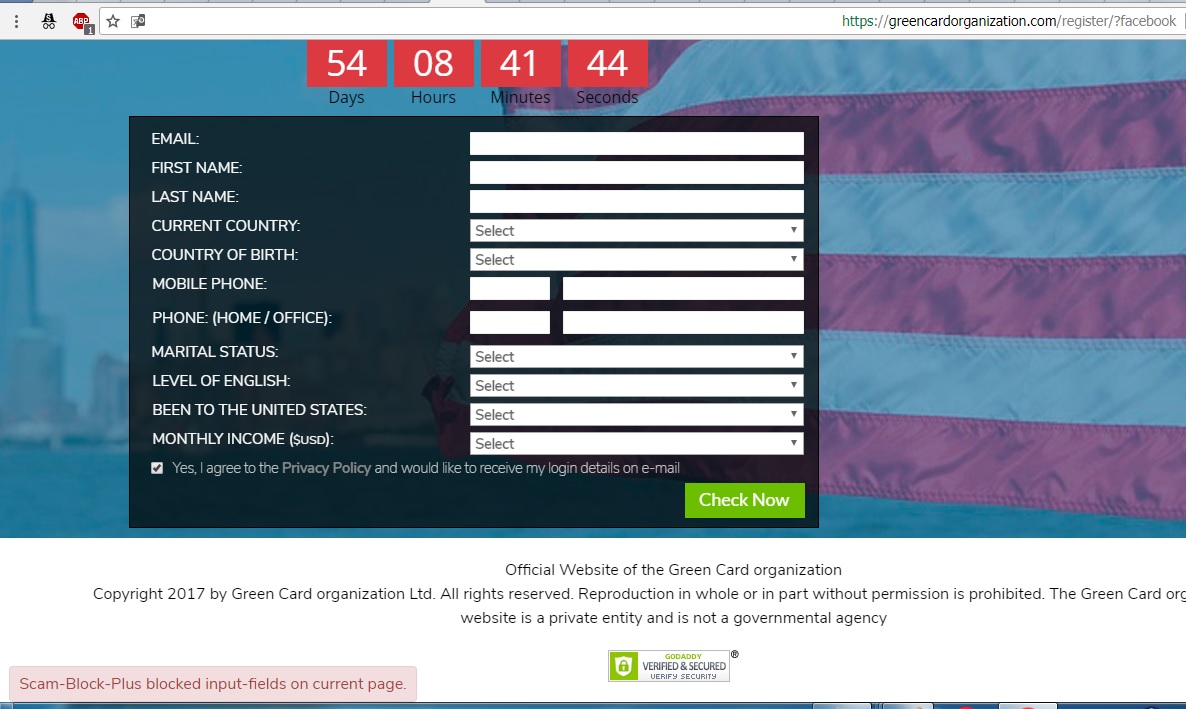 The Scam-Block-Plus Chrome extension blocked all input fields in the displayed form, because the website
is not listed in the global trust-list. As you can see the website requests the user to enter a lot of very
sensitive and private information including his/her cell phone number. I have decided to further investigate.
The US state department advice
The Department of State, Office of Visa Services,
advises
the public of a notable increase in fraudulent
emails and letters sent to Diversity Visa (DV) program (Visa Lottery) applicants. The scammers behind
these fraudulent emails and letters are posing as the U.S. government in an attempt to extract payment
from DV applicants.
Applicants can only find out if they were selected to continue with DV processing by checking their
status online through the DV Entrant Status Check at
www.dvlottery.state.gov
.
Some of these fraudulent organizations may require payment for immigration and visa services.
Finally, be wary of providing any personal information through these fraudulent websites and
emails, since such action that could result in identity fraud or theft.
First, I Wanted to See Who Operates This Website
I used a
WhoIs service
, and these are the results: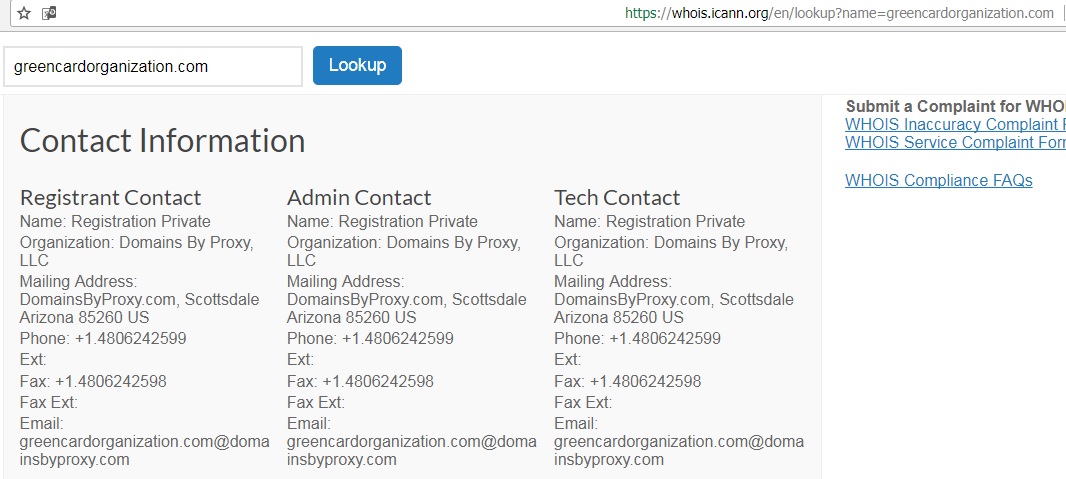 The contact details of the website owners are hidden behind a domain-proxy
(which means that no contact details are available).
Clues From Website Traffic
Let's check out greencardorganization.com traffic in
SimilarWeb
: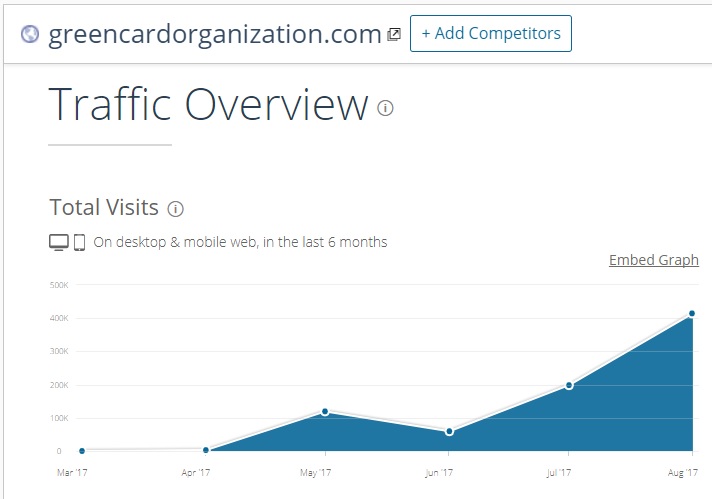 Before April 2017 SimilarWeb shows no traffic. But you can see an unusual traffic spike in following months.
Where did all the traffic come from?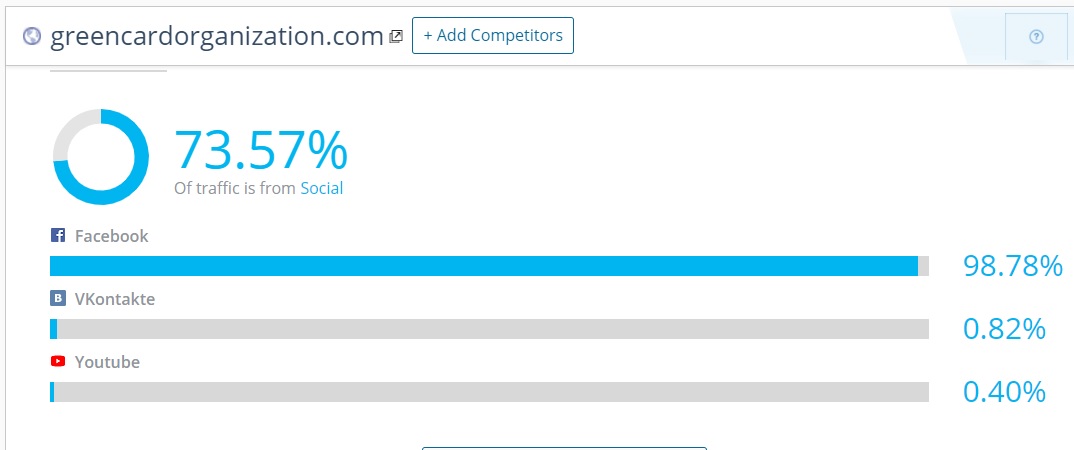 According to SimilarWeb almost all the traffic came from Facebook.
Asking Google About This Website
The USAGREENCARDORG FB page no longer exists. The Google search results show
that some users said the page was fake. The Greencardview FB page has replaced it.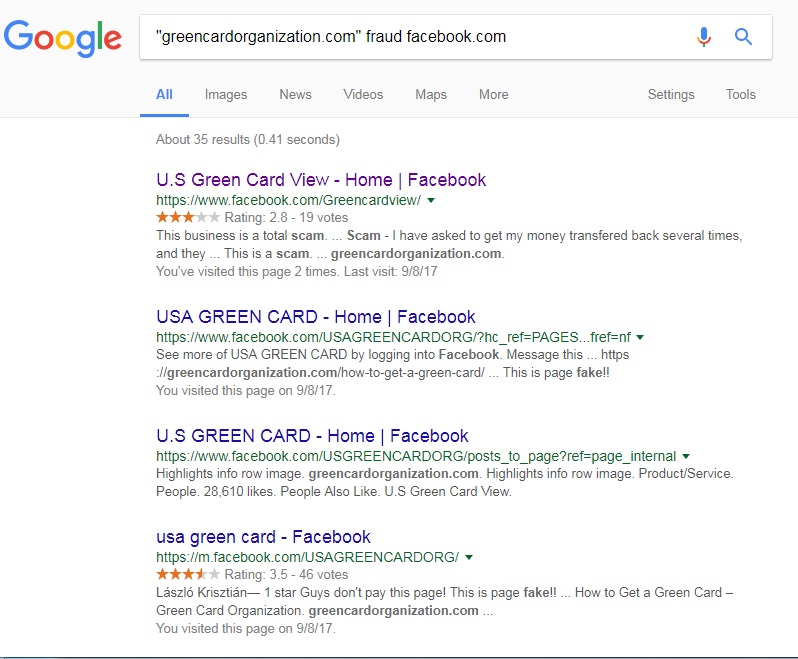 Lets see what Facebook users have to say about the U.S Green Card View page.
Reviews On U.S Green Card View Facebook Page
Few FB users say that to their opinion the page is a scam.
This is an example:

Anne wrote:
"Scam - I have asked to get my money transferred back several times, and they tell
me its done - but no sign of money or proof of transaction. Don't be fooled."


One VK User Wrote

Google-Translate to English:

Ekaterina says that she was asked to pay over 700$.
Note:
It cost nothing
to apply for a US work visa or to obtain US government
application forms or instructions. The only official way to apply for the Green
Card Lottery is directly through the official US Department of State website
during the registration period.
Beware of Large-Scale Facebook Phishing Scams
The El-Al 70th Anniversary facebook scam has hit thousands of Israelis
Read more.
...

Top