Path:
Home
> About us > Overview
ScamBlockPlus is a browser extension that shields you from online scams.

Currently available for Chrome.
Will soon be available for: Firefox, and Opera.
ScamBlockPlus Ltd

The developer and owner of the ScamBlock plus extension.

Founded by Eldad Zamler and Galit Zamler to protect people from online scams.

Controls the global list of trusted (not fake) websites.
Management
Eldad Zamler - Co Founder, CEO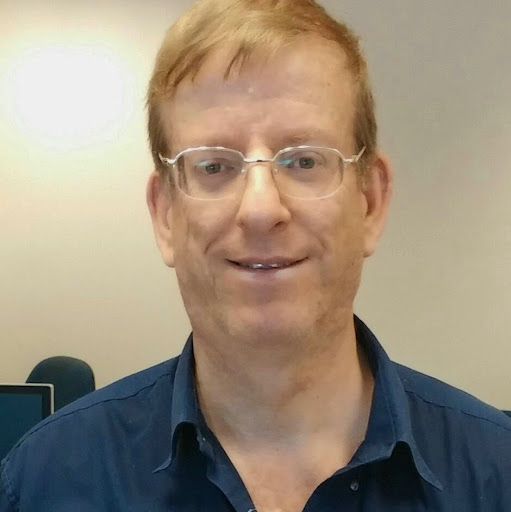 Eldad is a serial entrepreneur and a very experienced programmer.
He has coded over 500,000 lines of code in 25 years of experience.
He loves to code and also loves to invent and develop software
products.
Among his previous projects were: A compiler from Ada to C++,
"Live Dist" - middleware solution for cost-effective, efficient,
selective, scalable, and near real-time database replication,
HtmlSpeed - a reverse proxy that accelerates web page load, the
project is available on
Github
Eldad is also the CEO and founder of
Galiel3.14 Ltd
Galit Zamler - Co Founder, VP Marketing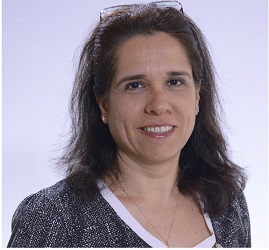 Galit is a business and social entrepreneur.
She is a marketing specialist, particularly at a zero marketing budget.
Galit also stands behind the most successful entrepreneurship education
program in Israelis schools, which is called
Entrepreneurship for Kids
.
Galit is a lecturer and keynote speaker about entrepreneurship education.

Top